About Campomar Real Estate in Estepona
As one of the leading estate agents in the Andalusian region, Campomar Real Estate prides itself on meeting, and exceeding, our clients' needs across an extensive range of property related services. We offer much more than a property location service, we combine local knowledge, experience and expertise across all areas of property management. With a commitment and dedication to providing our clients with the highest level of customer service and satisfaction.
We tailor our approach to meet the individual and specific needs of each of our clients. We provide professional, impartial and honest advice to ensure an efficient and stress free process. We always carry the internationally recognised REAS accreditation, so you are assured that, here at Campomar, we follow a strict code of ethics and professional standards.
Several of our property specialists have been with the company since its conception and are very experienced in providing the highest level of customer service combined with local knowledge.
So, whether you are interested in buying, selling or renting a property (residential or commercial) we can fully facilitate every step of the process. Additionally, if you wish to structurally redesign or renovate your existing or new property, Campomar has the expertise and experience to meet your every requirement.
Meet our team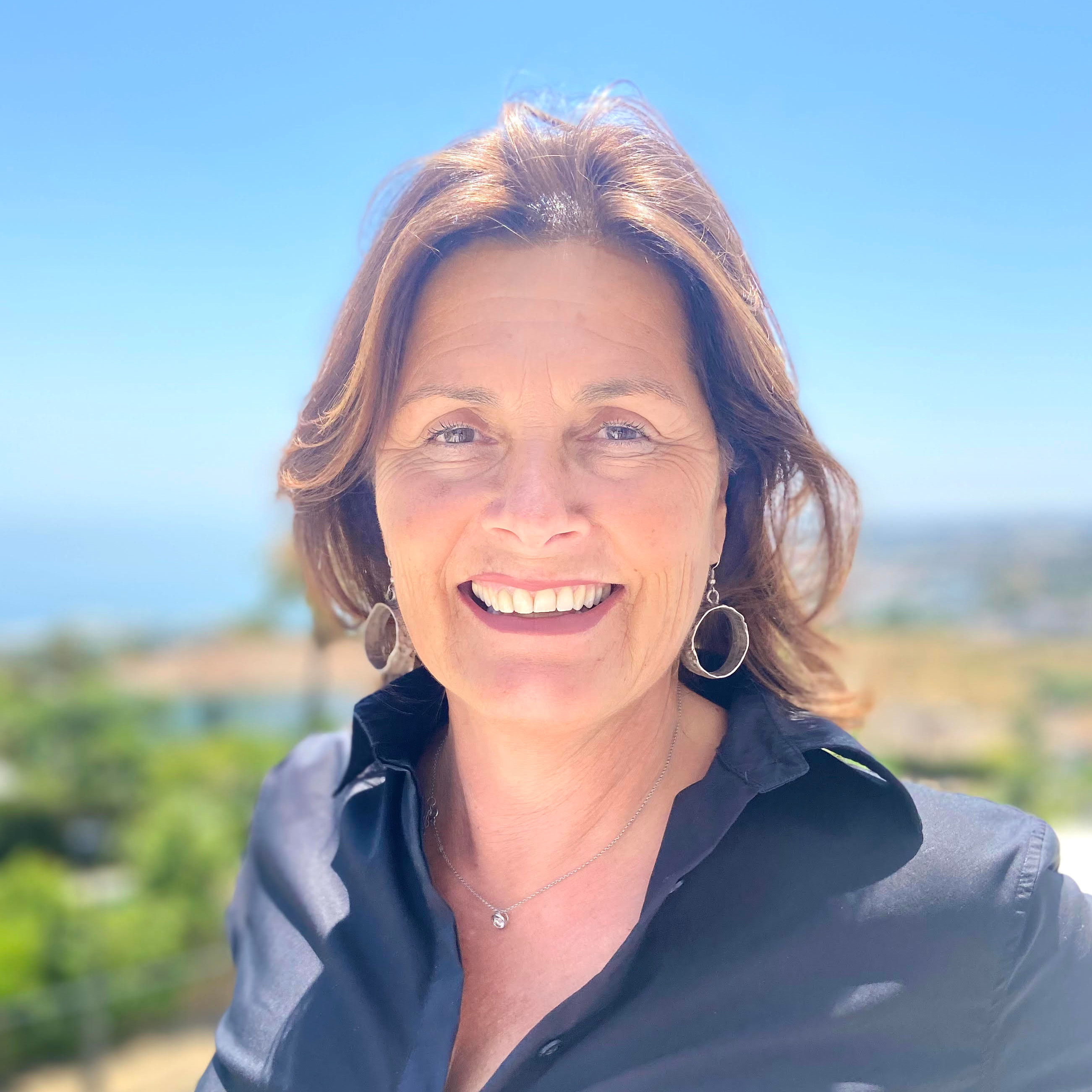 Doreen Marray NeildManaging Director
Doreen Neild is the owner and managing director of Campomar, a leading real estate agency in Andalusia. With over 25 years' experience in the Spanish property business, she has consistently shown the ability to satisfy her local and international clients in the buying, selling or renting of their homes.
Doreen is recognized for her expert property knowledge, her professionalism, her integrity, energy and total commitment to ensuring each and every client receives the highest level of customer service.
Over the years, she has experienced all types of markets and has stayed on top of current trends enabling her to help buyers and sellers make the best business and life decisions in this incredibly competitive sales environment.
Born in the United Kingdom, Doreen has lived and raised her family in Andalusia for the last 30 years. As a fluent Spanish speaker and a long time member of the Estepona business community, Doreen has established a network of the most reputable legal and financial firms to ensure her clients have a comprehensive professional and efficient property experience.
As a consummate business woman, she prides herself on ensuring that Campomar consistently meets the needs of her clients. She has selected only the most expert and dedicated property specialists to reflect her commitment to ethics and customer services.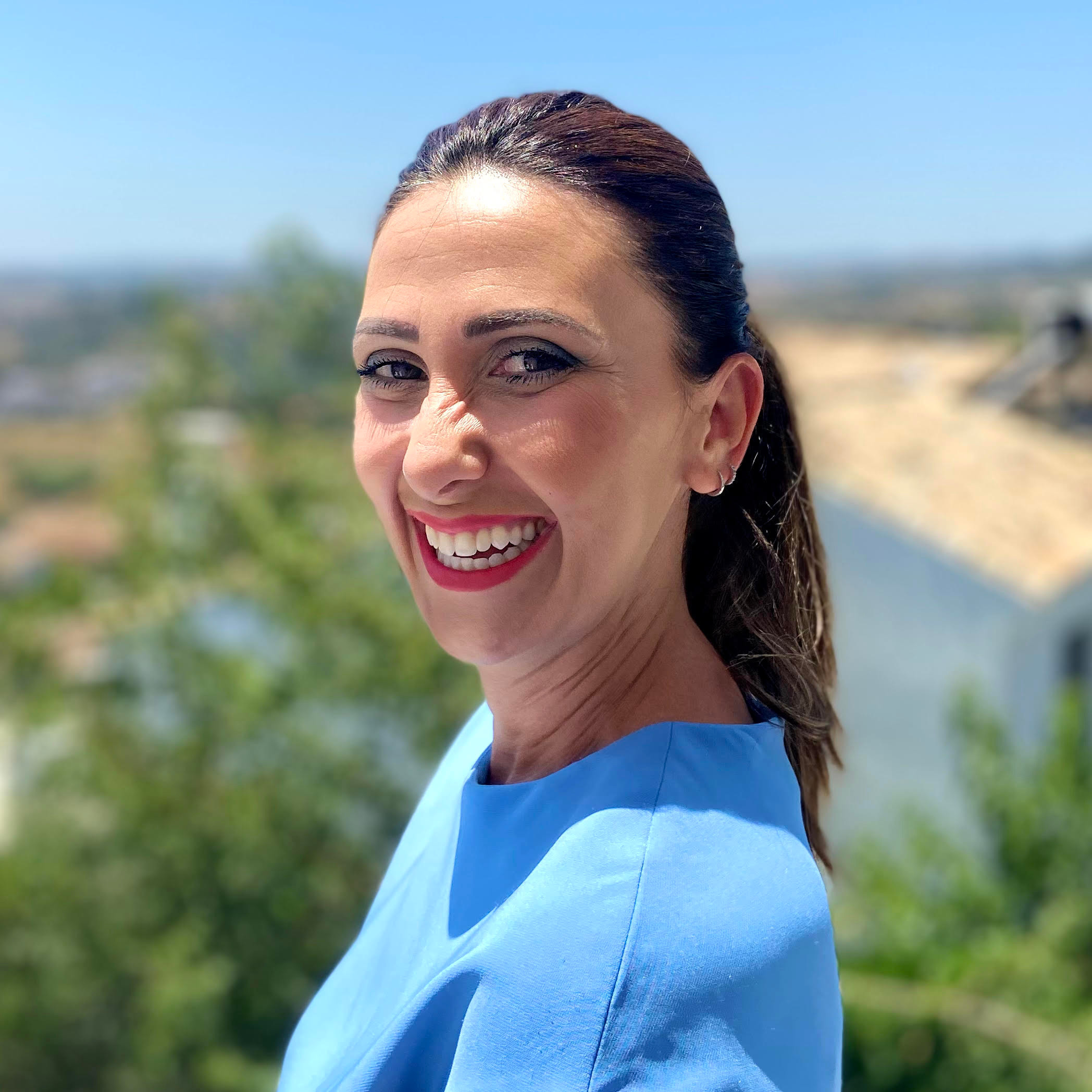 Isabel SánchezSales Director
Isabel has more than 10 years experience in property management in the Andalusian area and has led the the Campomar sales and rental team for over 10 years.. Isabel combines her vast experience and real estate qualifications, a Masters Degree in Real Estate and Finance Management since 2009 with a sincere dedication to meeting her clients' property requirements, efficiently and effectively.
Born in Andalucía and with extensive family in the area, she has widespread knowledge of the region enabling her to source a range of properties from the coast line to the hidden treasures of the Andalusian countryside for both sales and rentals.
Whether you are looking to sell or buy a property or be part of their extensive rental portfolio, either as a short or long term tenant or landlord, Isa has the expertise to guide you through the process, making it as simple and worry free as possible.
As a native Spanish speaker, she is also fluent in English and provides a multi-linguistic service even after the client has bought or rented their dream property. As a key member of the Campomar team, she ensures that all the property specialists work to the highest level of customer service.