Renovating your Costa del Sol property
In recent years, Campomar has developed a reputation for managing property renovations (and refurbishments).
We have completed multiple projects from one or two individual rooms to complete villas or apartments, as well as large investment sites for major developers. Clients using our services in this field are either looking to improve their property as an investment, or seeking to tailor their home to their own specific requirements.
We have a database of tried and trusted local businesses ranging from architects, builders and plumbers to kitchen outfitters, furniture suppliers and interior designers.
Campomar will work with you and the designers and architects to agree your vision and then you can leave the rest to us. We will manage the various suppliers and ensure that the work is conducted to your requirements,within your budget and on time. We only use professionals that we are confident will carry out the work to the highest standards, in line with our own business ethos.
You can see examples of some of our client refurbishments below: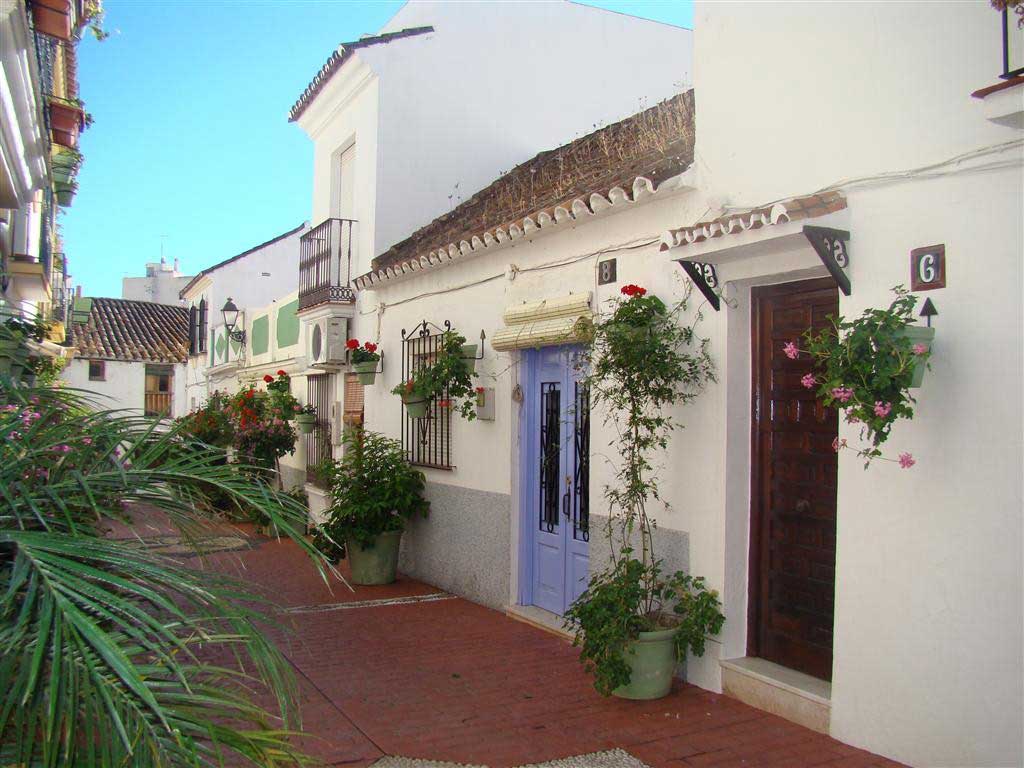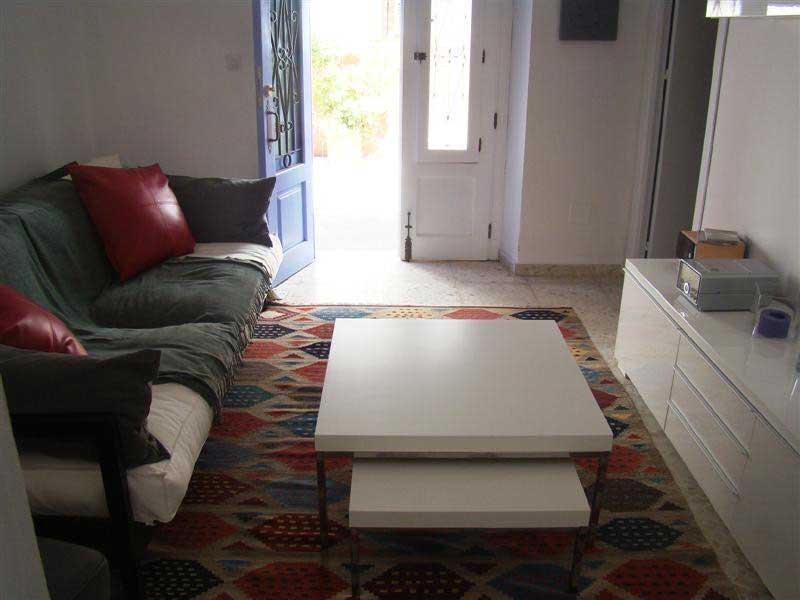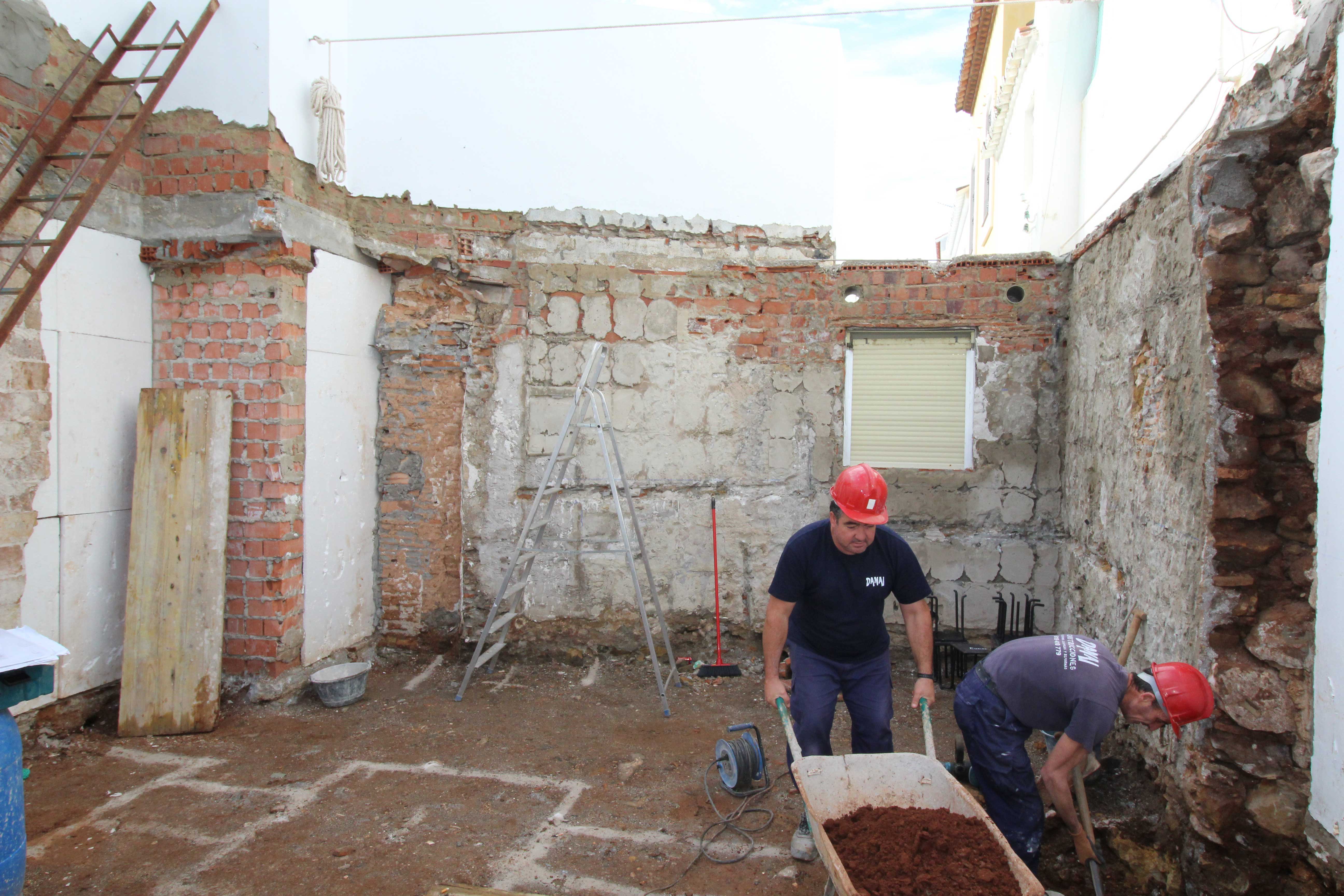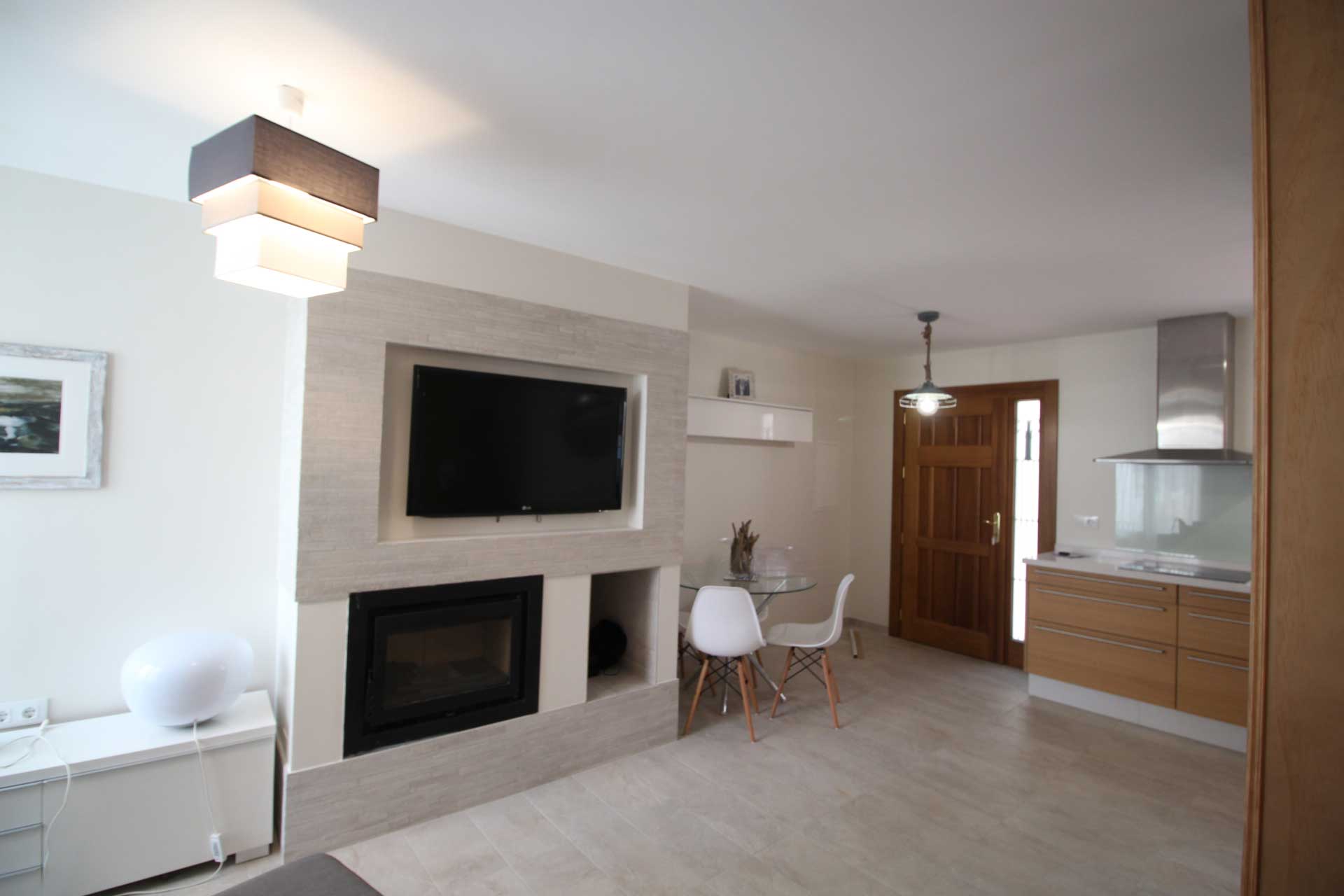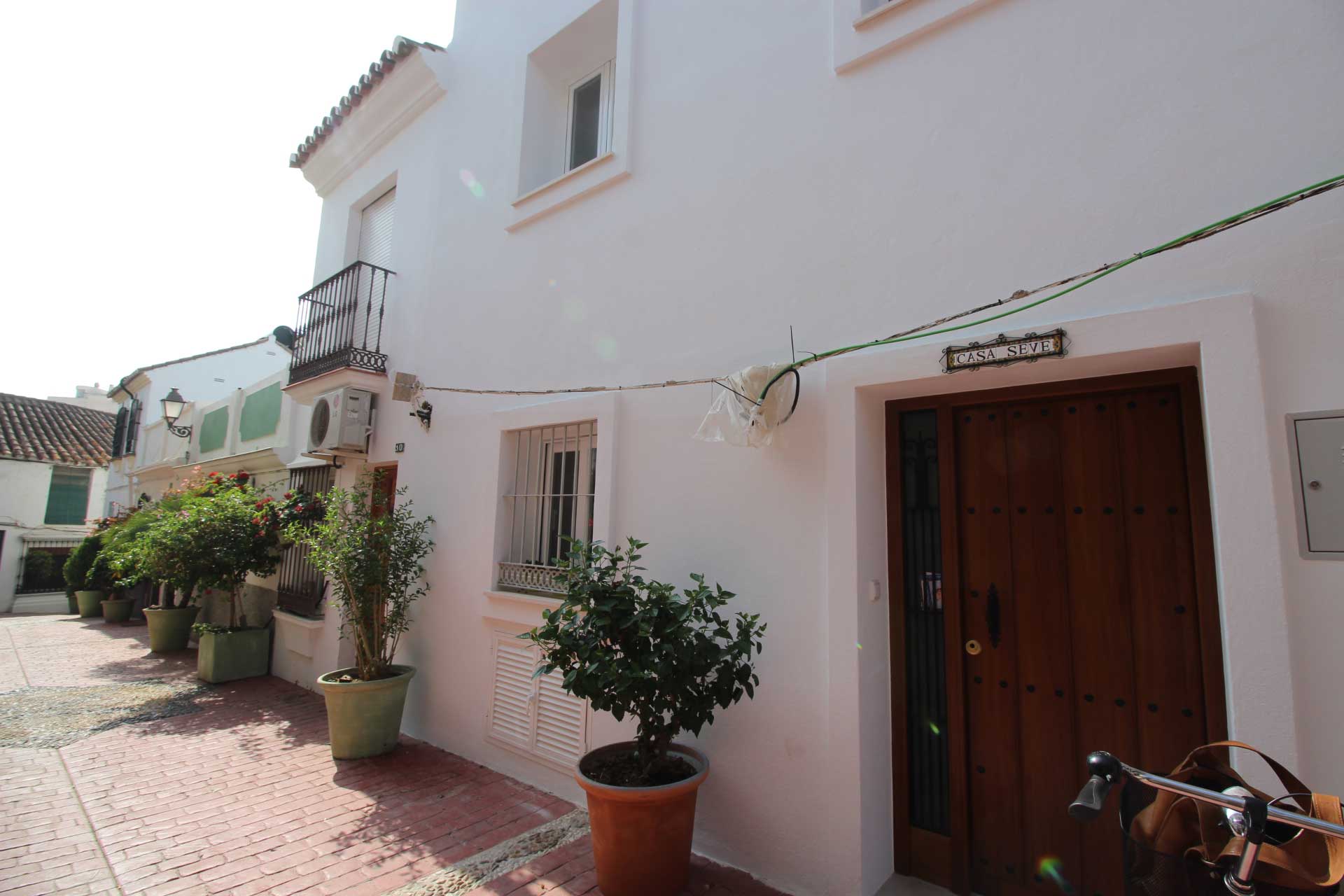 Calle Aurora September 2015
A major rebuild of a one bedroomed traditional town house extending the property from one floor to three floors including a roof top veranda and upgrading to a two-bedroom spacious home. The project was completed in May 2016.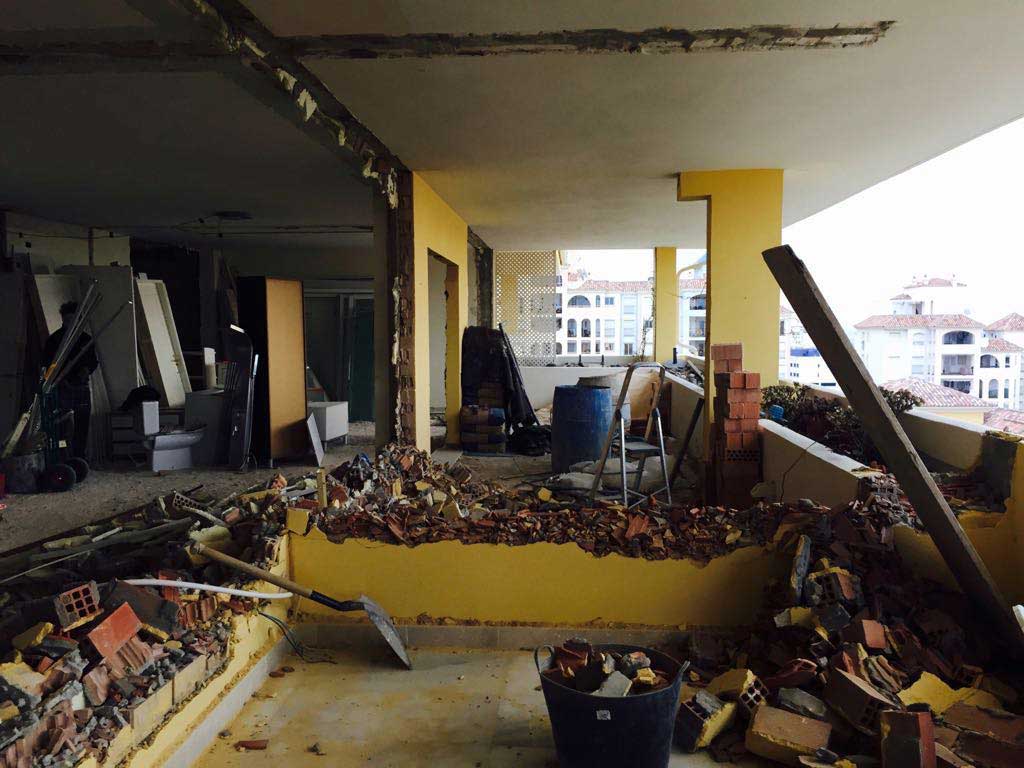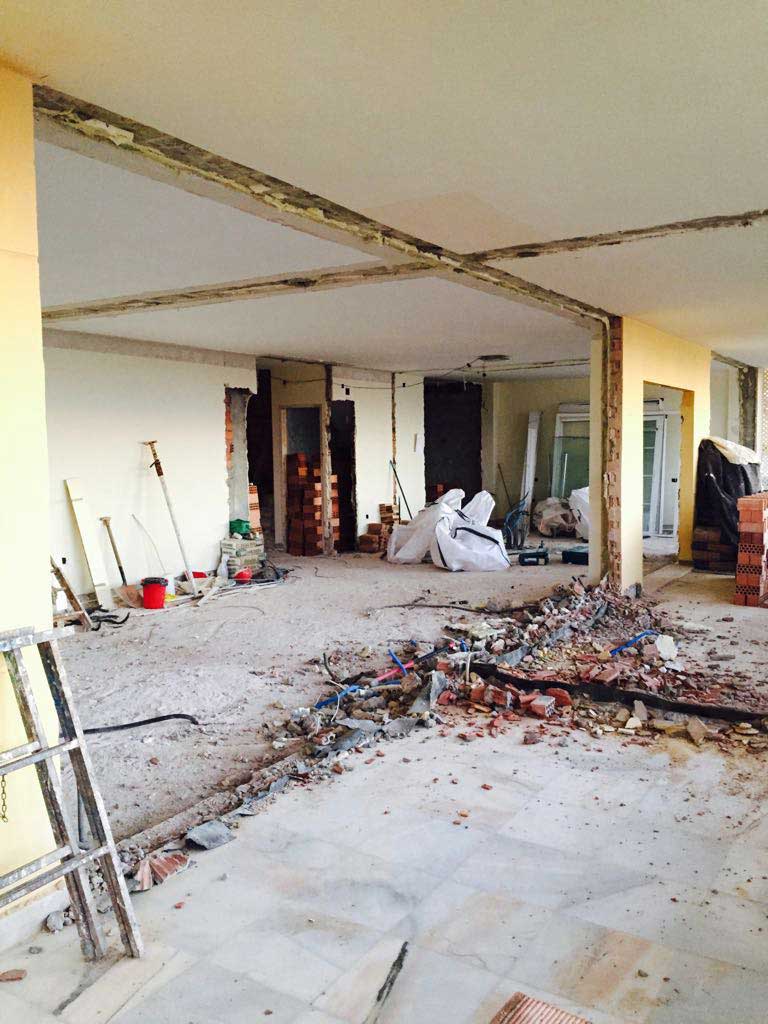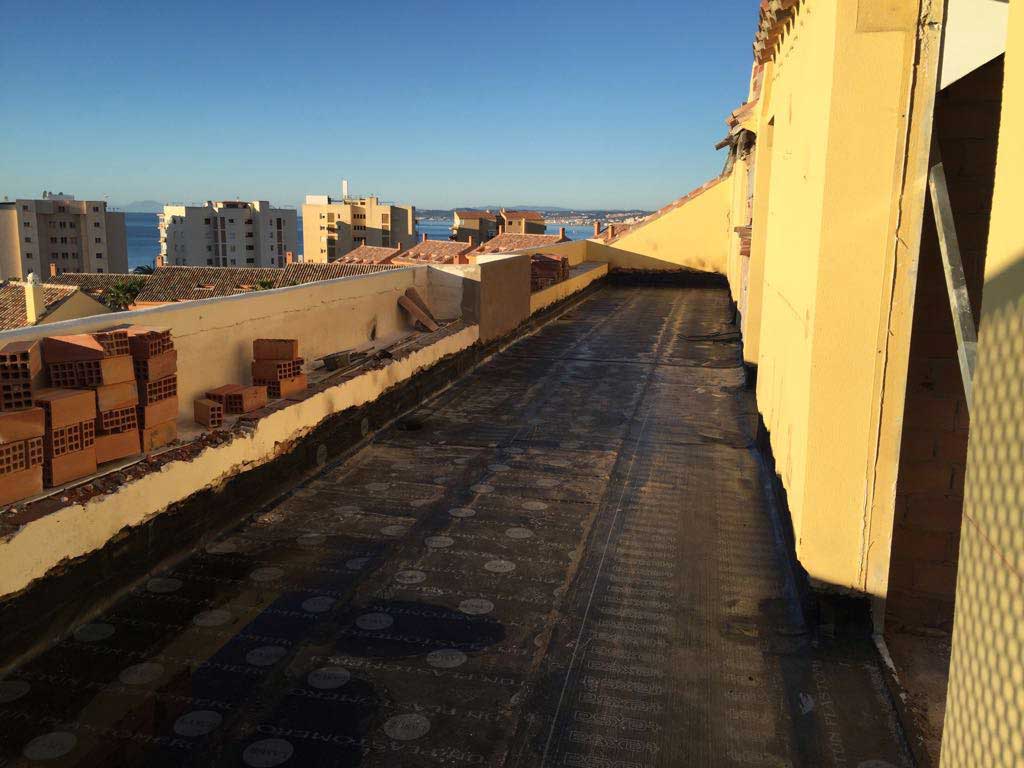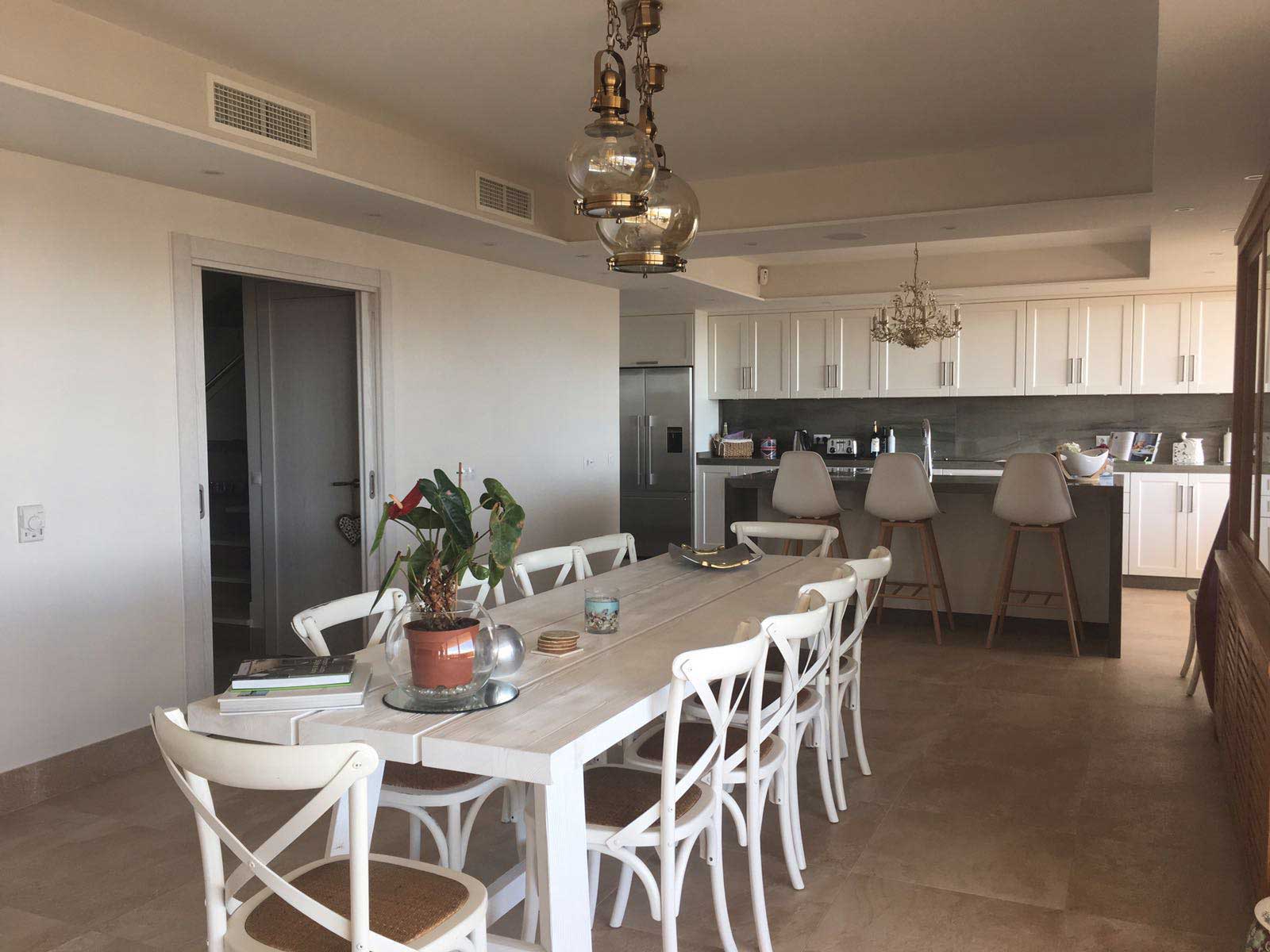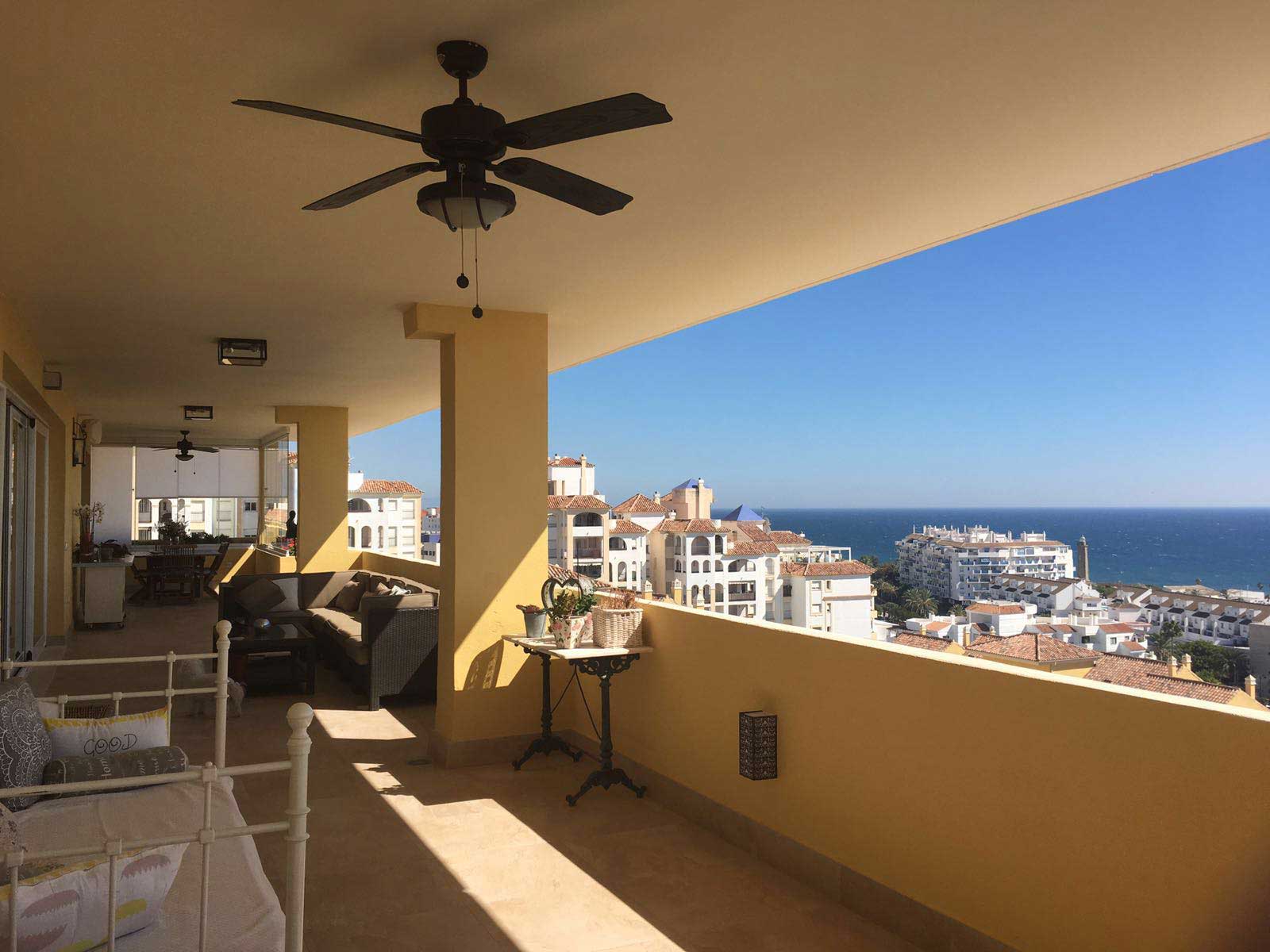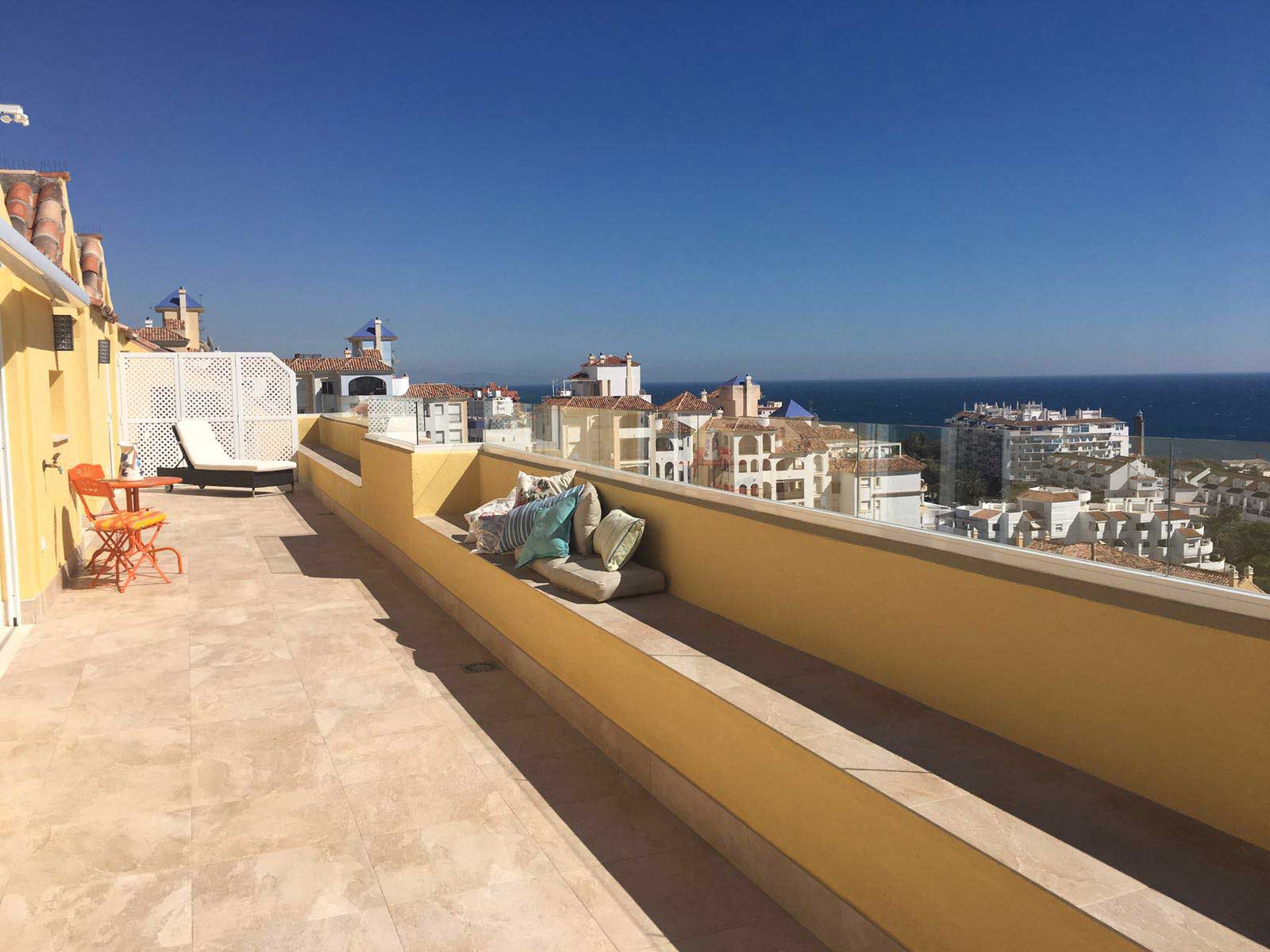 Puerto Alto December 2015
A major reconstruction combining two penthouse apartments into one large family style luxury penthouse. The rebuild included major architectural redesign and input. The penthouse now has five bedrooms, all en-suite and a magnificent veranda overlooking Estepona port. The project was completed in July 2016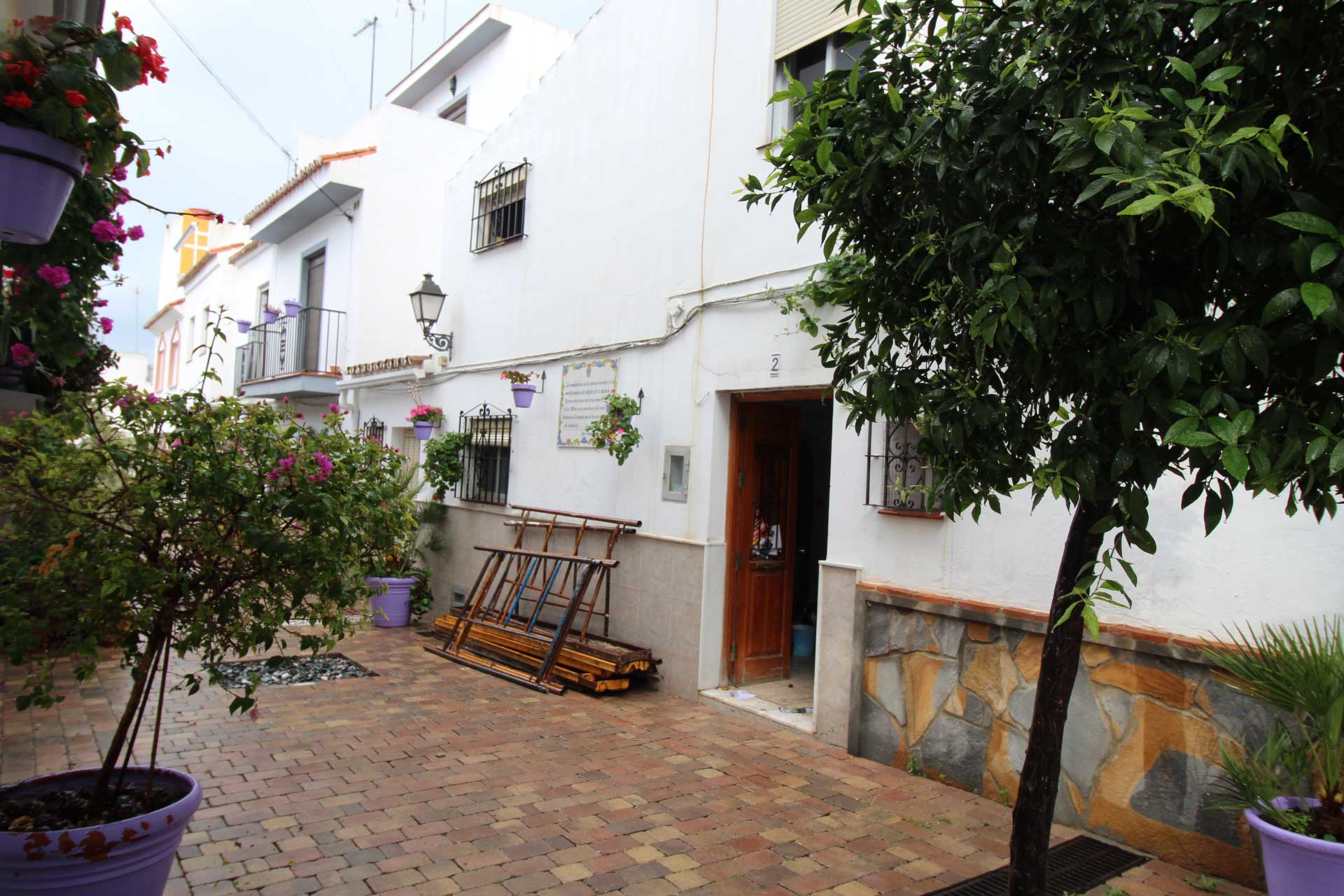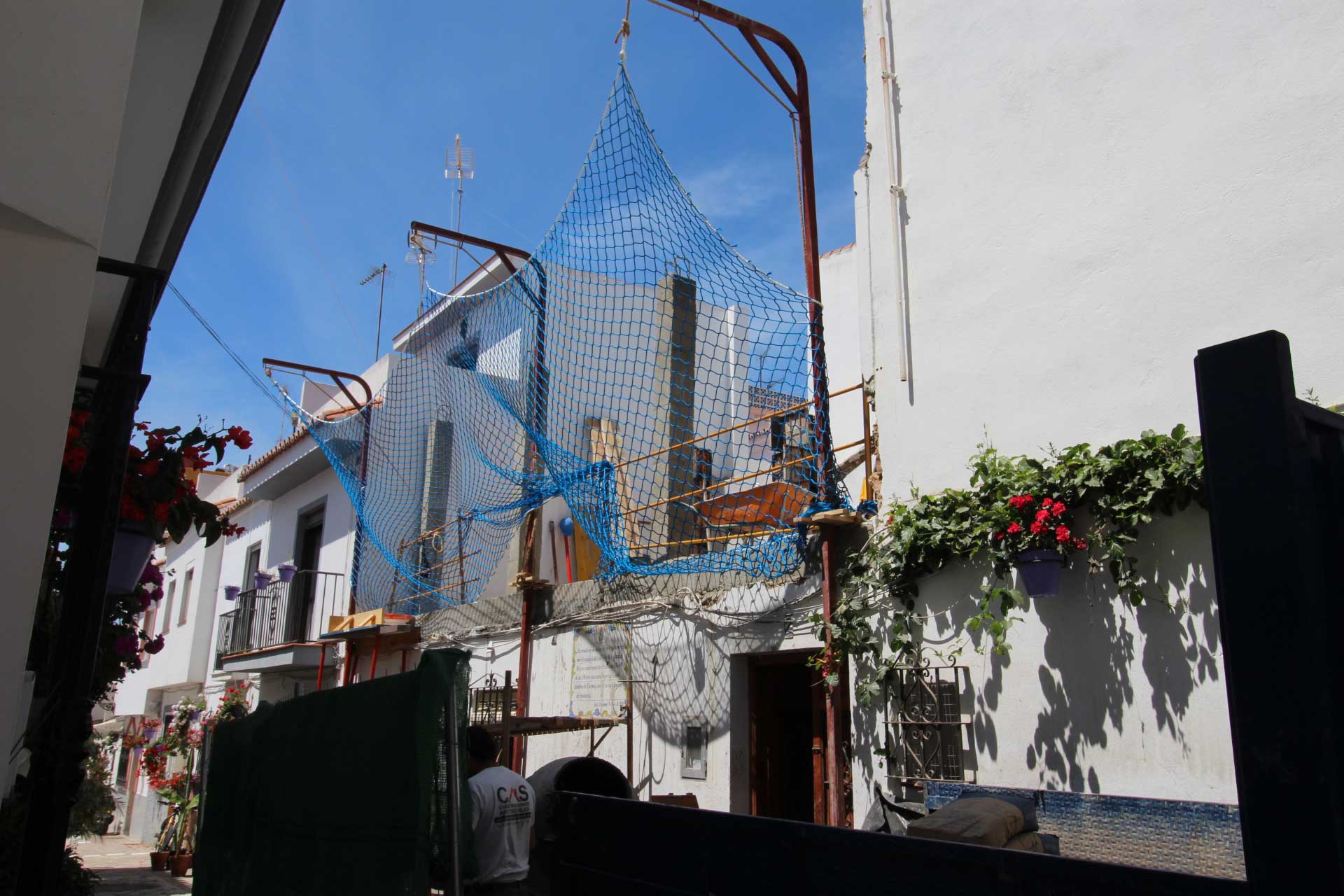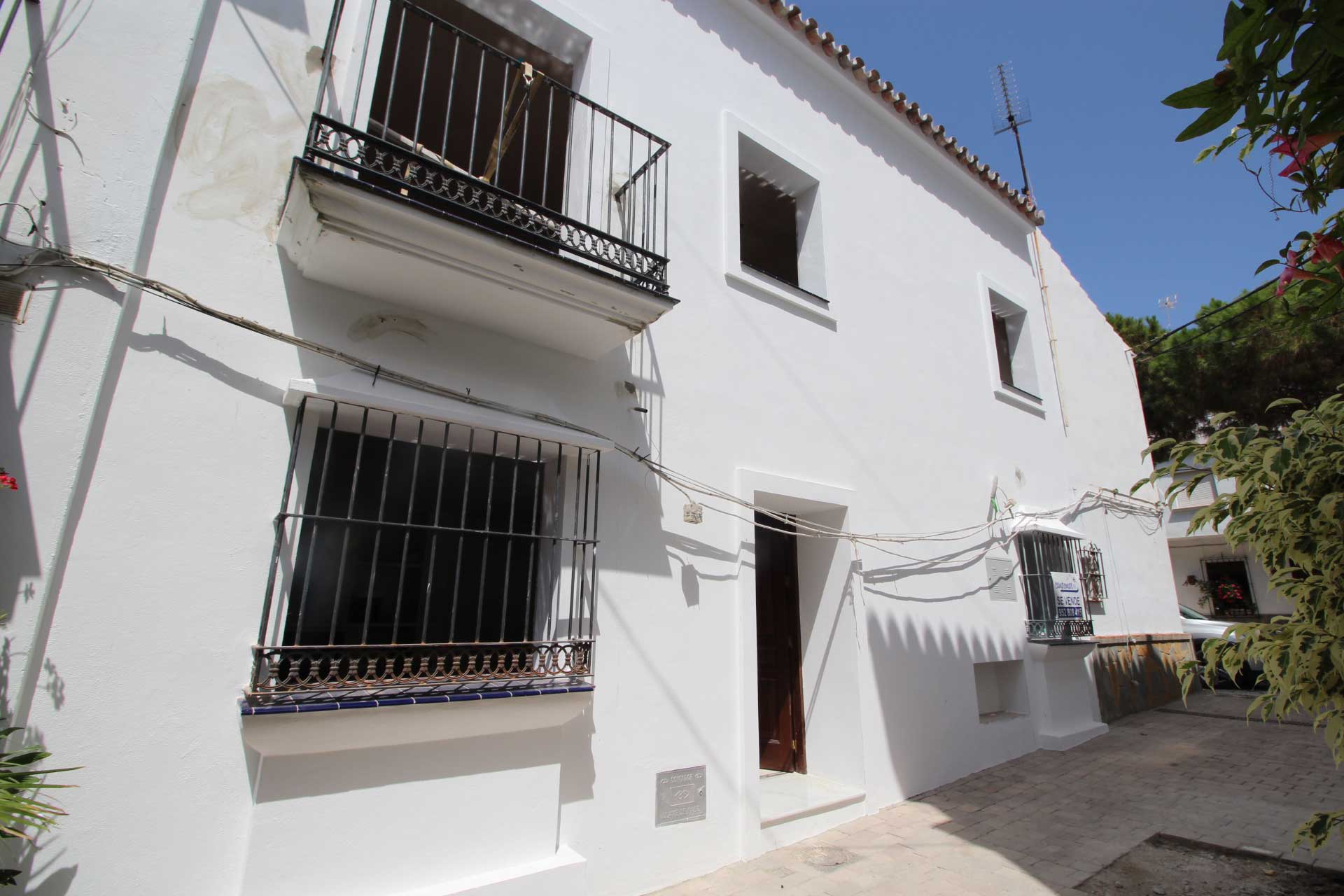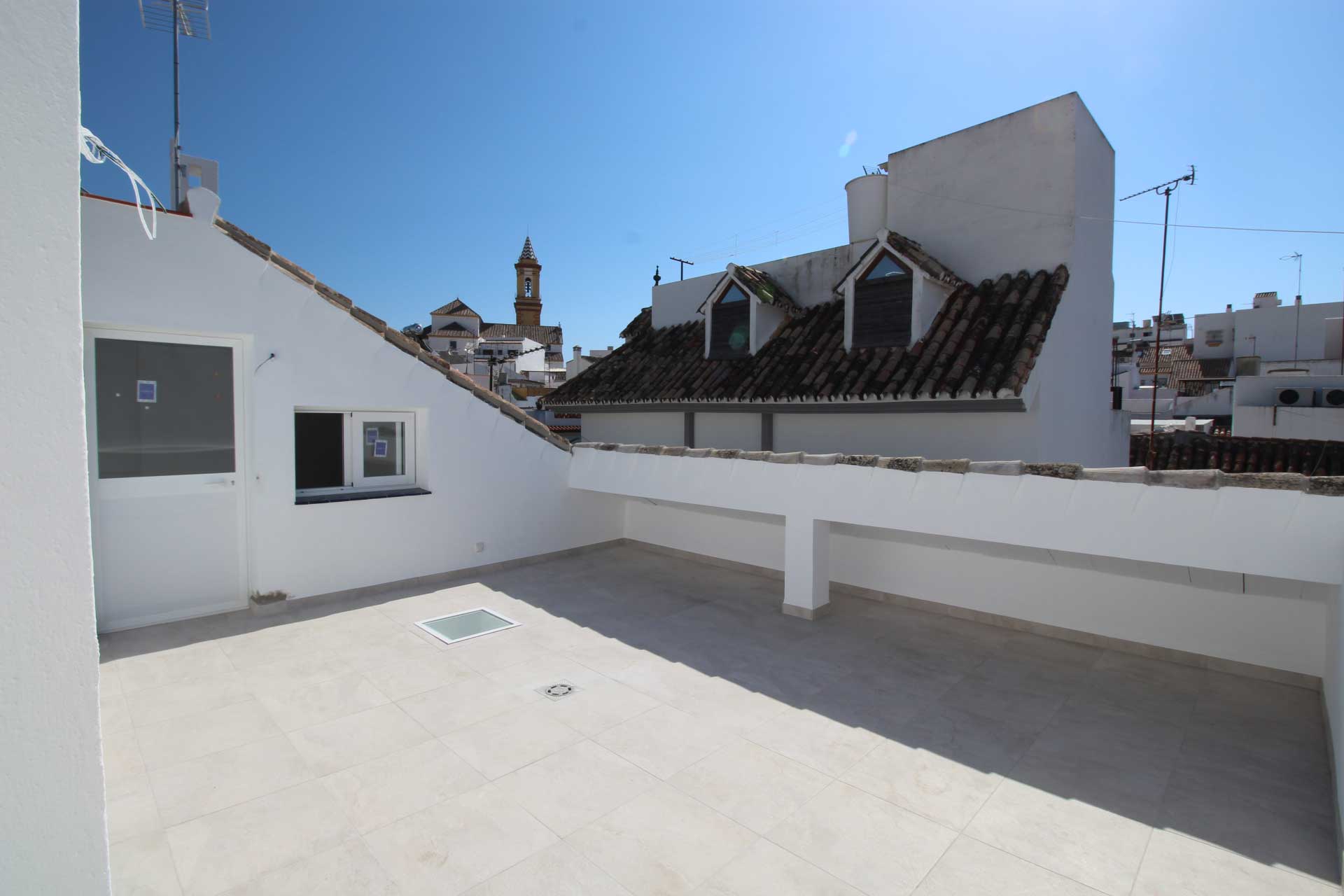 Plaza Begines September 2016
This was another rebuild in Estepona old town. It is due to be completed in October 2016.
If you are interested in refurbishing your property, or wish to see some of the completed projects please speak to our managing director, Doreen, who specialises in this area.